Our Kickstarter campaign has ended! Thank you for your support!

"Its compact design and powerful performance makes this product a must-have for any video enthusiast."  
Are you an outdoor enthusiast who loves capturing adventures with your GoPro camera, but always frustrated by footage with a tilted or uneven horizon that captures too much of the sky or ground, instead of the action right in front of you? Look no further than our new GoPro camera leveler! This innovative device uses gravity to keep your camera level, without any need for power or batteries. Plus, it's incredibly compact in size, so you can easily take it with you on all your adventures.
Designed with hikers and cyclists in mind, our GoPro camera leveler is the perfect accessory to help you capture breathtaking footage with a level horizon, while keeping the focus on the action right in front of you. Simply attach it to your GoPro camera and let gravity do the rest!
Don't let a tilted horizon or unnecessary sky or ground footage ruin your adventures. Order your GoPro camera leveler today and start capturing amazing, level footage of your outdoor excursions every time!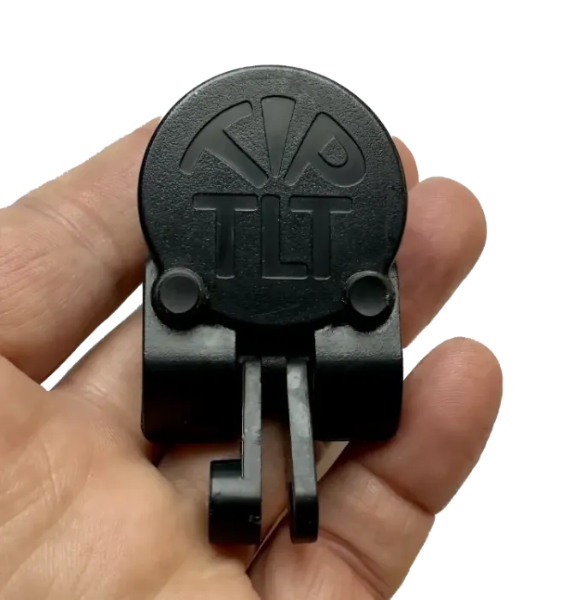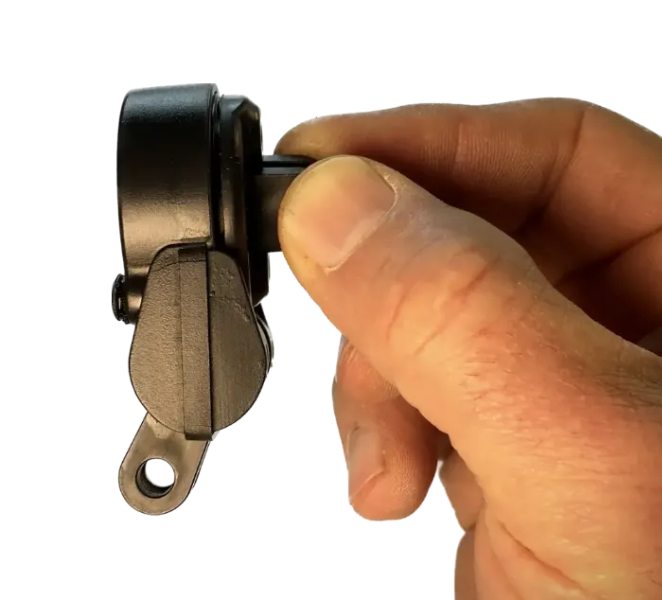 — Side by Side —
You can see that having a friction joint makes better videos
— Backpack Mounted —
One of the best use cases is mounting to your backpack strap
— Use as Pivot —
Camera is easily pivoted to get the shot you need
— Underwater —
When attached to selfie stick, you can explore underwater areas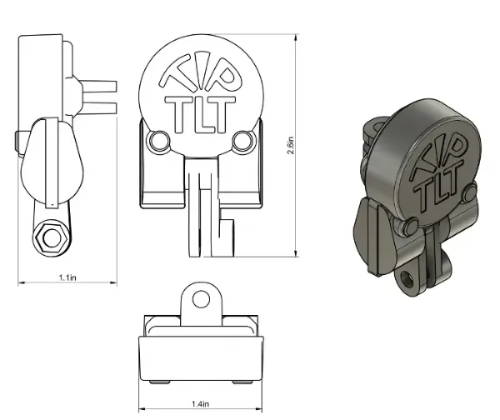 No time wasted charging batteries
Small size means you can always have it available
Its highly reliable and easy to use